Newsletter: How To Make It Work For You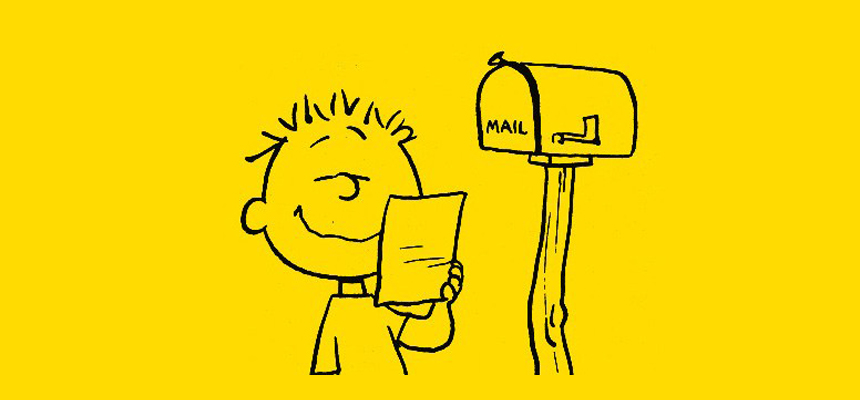 Now that you are familiar with what a newsletter is, it is important to understand how it works. The four most important aspect of running a successful newsletter campaign are:
Having a great email newsletter design
Selecting a simple format i.e. compatible with all modern devices is important. Newsletter is a modern sales tool so it needs to be breeze, and handle all the technicalities of sending lots of emails without getting blacklisted for spamming. You can design and send your own free customised newsletter @ MailChimp and Campaign Monitor.
Crafting the perfect newsletter
Crafting a successful newsletter is both an art and a science. It should be as pleasing and entertaining as it is informative and insightful, as personalized as it is business-like. Striking this delicate balance may not be easy because each prospect is unique. The most important thing to remember is to put your prospects in the centre of your newsletter. This is for them, not for you.
How to Push Send and Grow Your Business?
Newsletter strikes many as old-fashioned and modern venues like social media and mobile marketing get all the attention. However, newsletter works and big time. To clinch the deal it is necessary to integrate your newsletter service with forum such as facebook and twitter.
When's the Best Time to Send Email to Your List?
Hope Clark of Funds for Writers sends out her newsletters on Friday by 10 pm. "I settled on this release date after feedback from many readers over the years, and I feel I've found a happy balance for all concerned," she says. She finds that her readers with 9-5 jobs enjoy relaxing with the newsletter on Saturday.
However, it is important to understand your business line. If you are say targeting PR professionals then Monday-Friday 9am is an ideal time to deliver your newsletter. It prepares them for the meeting or any interview and keeps them ready for that surprise question from a journalist.
For more details email: kamal@zaktidigital.com or call +91 9845976511
Send out automated newsletters to your audience and do not let your clients miss out on your new products. We are Zakti, a Digital Marketing Company at Guwahati, India. We help you execute email marketing campaigns at reasonable cost and valuable leads.



Related Blogs: