Zakti Digital Services Pvt Ltd
We Play Everything!
Ever since 2012, we have delivered thoughtful solutions to clients looking to scale businesses by leveraging the digital domain. We're known for being a premier digital agency in Assam, with a client base extending to overseas markets. And we pride ourselves in providing well researched, measurable, value-added services to build your entire digital media repertoire.
But a lot has changed since the deadly outbreak of COVID-19. We're now living in a post-COVID world, where digital platforms play a bigger role in connecting a socially distanced world.
Meet Zakti Digital Services in 2021 – We empower businesses to sustain, scale and effectively bring their digital presence in front of their audience. And we do that by delivering customized solutions for your business which resonates with the current market scenario and audience perception.
Do you wish to discuss your brand / business needs with us? Let's connect here.
Kamal Singha
Founder / Director
Kamal Singha brings his strong analytical skills to change the perception of Media in India. With over 15+ years of experience in the field of Media, he has converted his every thought into expansion of this vast medium to communicate and reach to business units and consumers alike. With Zakti, he has brought his prior media expertise to the digital world and helps clients in positioning their image in the online platforms along with connecting them to their consumer base. Kamal is also known for his creative writing skills and during his free time he indulges into writing poems and blog. He truly is an Indian when it comes to worshipping cricket.
Why choose Us
Innovative and Passionate
Our strong passion for innovation and creativity makes us a brilliant digital marketing and web development partner. We constantly strive to find new ways to enhance the revenue levels of our clients.
Our Mission
To be a partner in your business growth by applying our digital marketing expertise and custom promotion strategy built on tools and technologies, creating value for your brand.
What you get
As your trusted partner we assure you with our commitmentand promise to take a proactive marketing approach to your business.
Receive a free analysis of your digital needs today! Start here
The Team
Meet Our Exceptionally Talented Team Of Digital Natives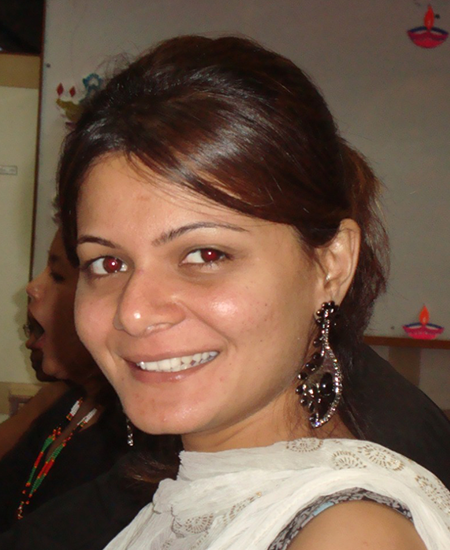 Haiku addict and black coffee lover, Jheel Parekh is a feature...
Over 12 years of experience in Analytics and Big Data. Environ...
Over 15 years of experience in Banking and Small-Scale Busines...
Rajib is associated with Zakti as a seasoned graphic designer....
Pooja is a multitasker who is responsible for designing commun...
Rahul
Full Stack Developer
Always updated with the latest tech trends, Rahul is a part of...
Nikita
Full Stack Developer
Nikita Singha Chowdhury, a full stack developer who loves codi...
Part of the design team at Zakti, Bikram is a graphic designer...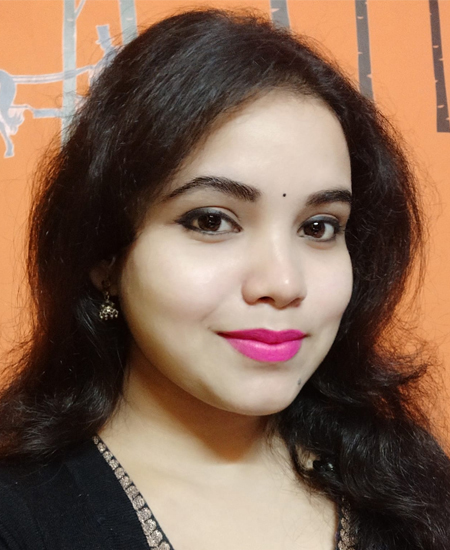 Hi, I'm Jyoti. Working here as an Assamese Content writer. I h...
A communicator by profession, he is also responsible for creat...
A graphic designer by profession, his expertise lie in video-e...
Manna Mili
Creative Content Writer
A Content writer focused on delivering unique and compelling stories thus engaging customers with redefined contents. He's also...
Tanuel Nonang
Creative Content Writer
A Creative Content Writer and a media monitoring expert providing digital marketing content that gains social media attention a...